Psychological
Any non-physical behavior designed to control someone through degradation, humiliation, or fear. (Includes verbal and emotional abuse.)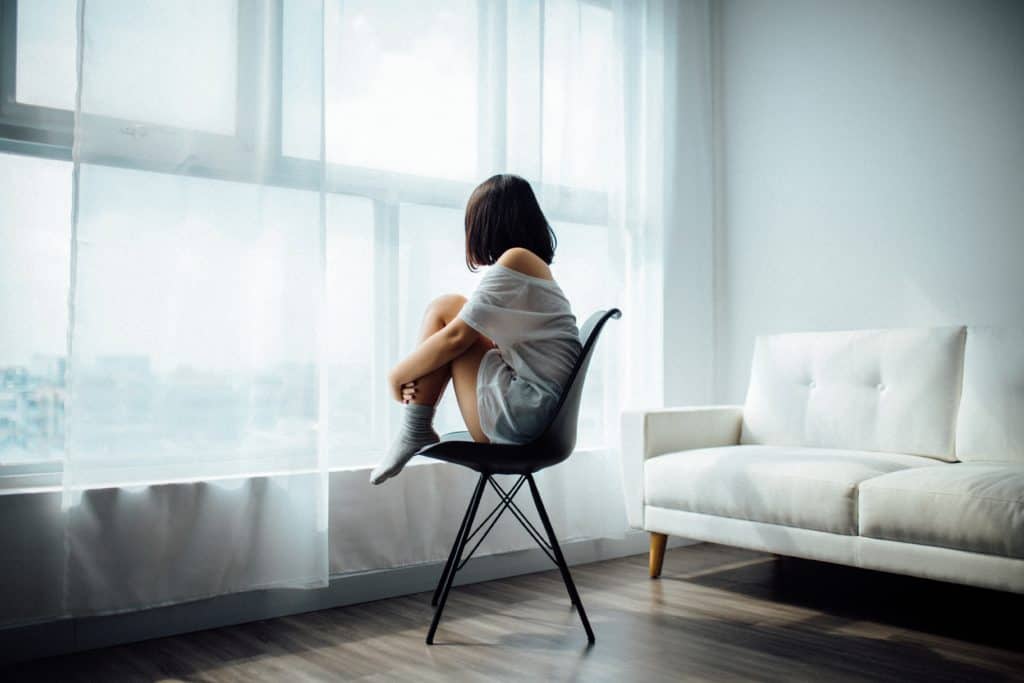 Spiritual
An attempt to use a person's faith to manipulate and control them.
Economical
Behavior that is designed to control and dominate a person financially.
Sexual
Any unwanted contact or interaction that occurs for the sexual stimulation of the perpetrator.
Physical
Any behavior that dominates a person through physical force or violence.